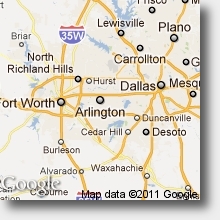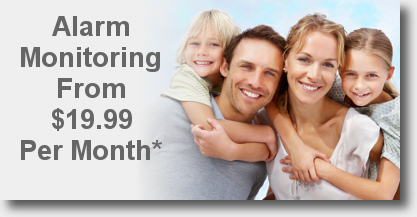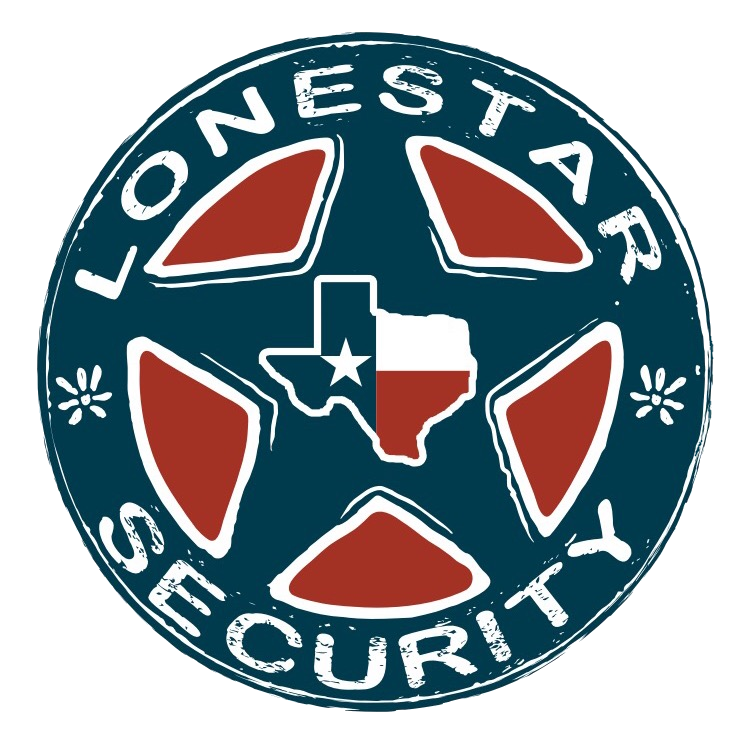 SECURITY AND FIRE ALARMS FOR FORNEY, TX

Monitoring Existing Alarms in Forney

Although we offer sales and installation of our state of the art equipment, we also are able to offer our monitoring services on most existing home alarms in Forney, TX. If you have questions about monitoring services, contact us now at 972-757-1250.

Copyright 2011 Lonestar Security 10011 Cimarron Trail Forney, TX 75126 License B11033 & ACR-3431

Installing a New Security System in your Forney home

Our systems offer several options:

Intrusion Detection including door and window contacts, glassbreak detectors, motion detectors.

Panic Buttons including wireless transmitters that can be worn around the house.

Duress Code that disarms the alarm system but also sends a silent panic signal.

Integrated Fire Alarm because security is more than a burglar alarm.

Child Watch that alerts you when your children arrive home and disarm the system.
And many more!
If you live in
Forney, TX,
Lonestar Security
is here to help you
with your security needs.

*$ 24.99 pricing is for monitoring only and requires system activation fee and approved monitoring contract with standard telephone service.
**Likelihood that you, or a member of your household will be a victim of crime. Formula: ((Population of city/Number of reported Crimes in city)/5 Years)/average number of people in a city's Household. or ((P/C)/Y)/H
Example: A city's population is 9,002. We divide that by the number of crimes in one year (305). That tells us that in one year, the likelihood of being a victim is 1 in 29.5. But you will live there longer than one year, so we divide it by 5 years. This gives you a likelihood of being a crime victim of 1 in 2.95. Now lets say that the average household size for the city is 2.81 people. We divide 2.95 (the likelihood) by 2.81 (the average household) and get a 1 in 1.04 or a 96% chance of someone in the household becoming a crime victim in the next 5 years.
Sources: United States Department of Justice, Federal Bureau of Investigation , Criminal Justice Information Services Division, United States Census Bureau

Commercial Security Systems for Forney

Leading the way in system design and professional installation, the quality of Lonestar Security is respected by countless companies.
For professional installation and monitoring of fire & security alarms in Forney, TX, call today. Ask us about our hassle free maintenance agreements that include monitoring and annual inspections.